MORE THAN JUST REALTORS®...
Real People Focused
On Your Experience.
At reThought, our process has been reElevated using the most optimized technology tools. With that said, it allows our agents to FOCUS on elevating your experience while together we achieve YOUR goal making sure YOU stay informed of EVERYTHING.
If you haven't work with us yet, don't be shy! Give us a ring or send us an email for a complementary confidential, expert, elevated advice on buying or selling your home. No one will out-geek us when it comes to the Milwaukee and surrounding areas real estate market!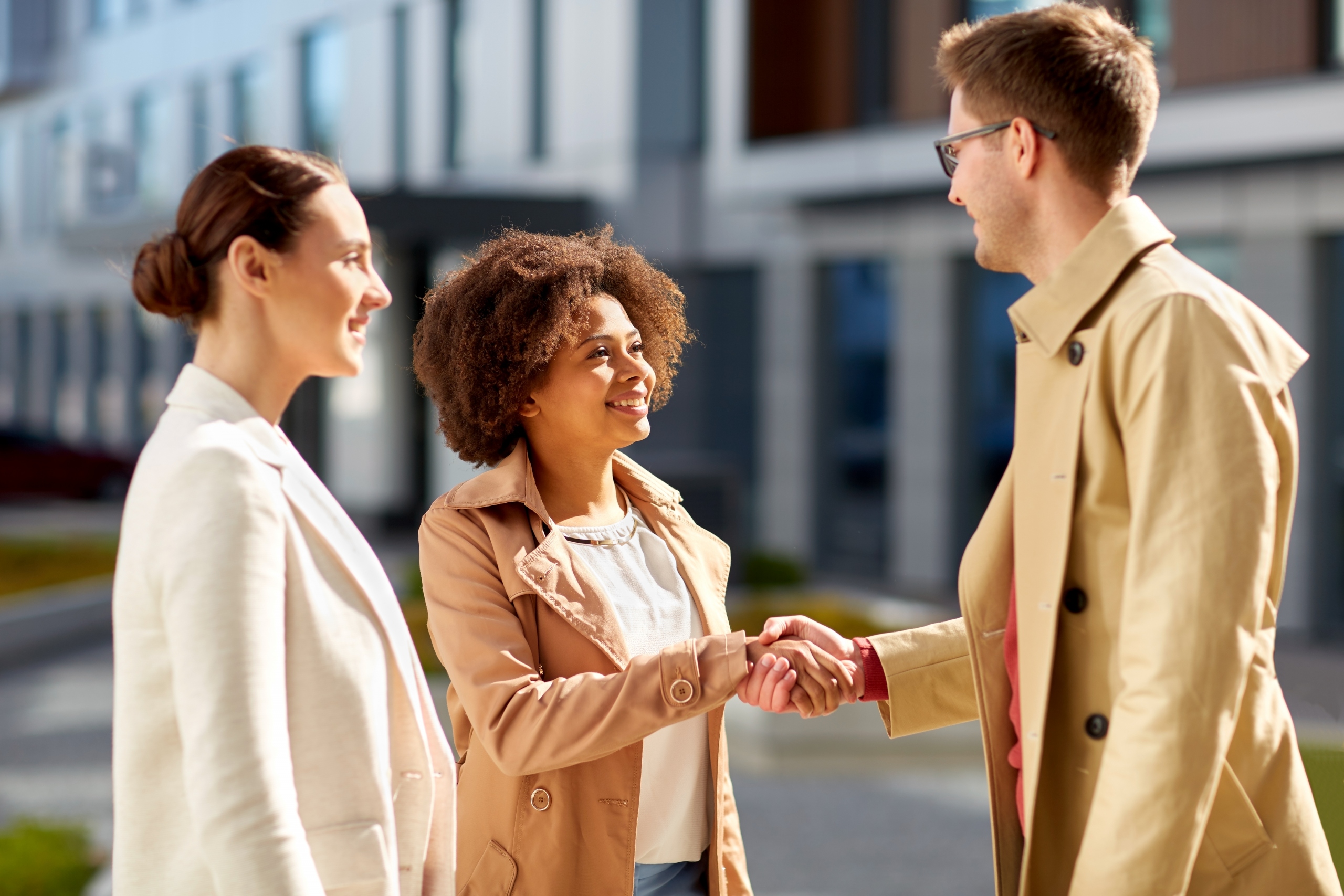 We're a savvy, creative brokerage
with a passion for driving deals to completion!
Whatever you need..
We got you covered!
Real Simple. Real Skills. Real Results.
Reviews and Testimonials
They Said It!
Find out instantly
How much your home is worth...
Milwaukee REALTORS®
Our reThought Agents
Homes are more than just business for us–the personal touch is what drives us to provide amazing service, elevating your experience while keeping you on the center of EVERYTHING; It's what keeps people coming back to us for all of their personal and commercial real estate needs in Milwaukee and surrounding areas.